Donnez vie à vos souvenirs grâce à nos NOUVELLES Cartes Photo. Our stylish 300gsm card prints are available in a range of sizes and styles.. Commandez facilement vos cartes sur votre téléphone et connectez vous directement sur Facebook ou Instagram pour créer des souvenirs que vous pouvez tenir dans votre main.

Acheter vos Tirages Photo est très simple!
| | |
| --- | --- |
| 1 | Choisissez un designer correspondant à vos besoins. |
| 2 | Téléchargez vos photos et commencez à créer! Ajoutez votre touche personnelle grâce à nos arrière-plans et éléments de scrapbooking. |
| 3 | Once you're happy with your Prints, save your project and proceed online to upload your order. |
Customising your Photo Prints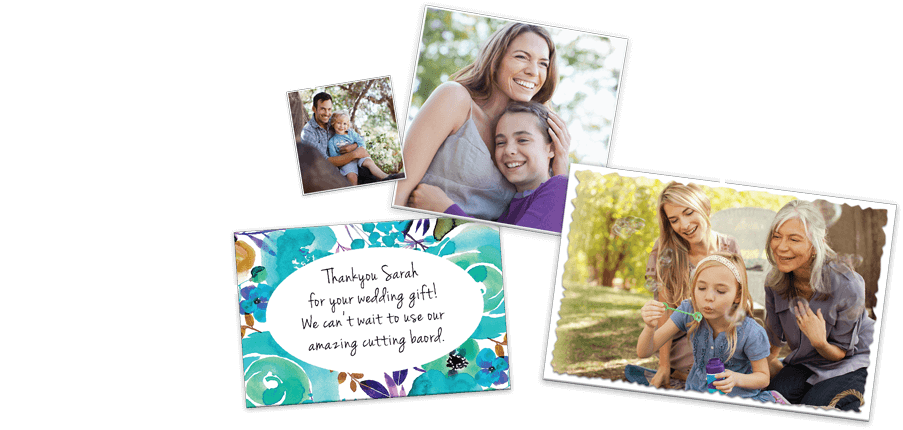 Taille parfaite pour votre portefeuille
Un moyen amusant et unique de créer de magnifiques étiquettes pour vos cadeaux ou des invitations
Choisissez d'imprimer votre image bord à bord ou d'utiliser nos arrière-plans, cadres et masques fantaisie!
Des souvenirs que vous pouvez tenir dans la main!
• Imprimé grace à une technologie de pointe qui offre un rendu clair, net et brillant.
• Carte photo de haute qualité 300g/m².
• Laminé pour une qualité durable!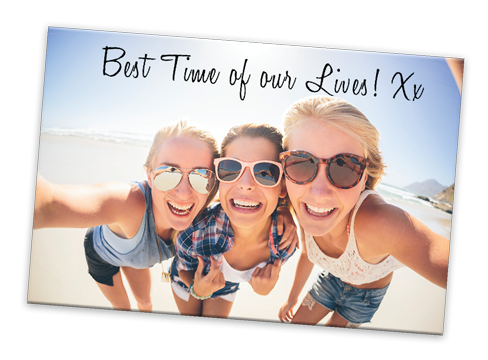 Notre Engagement Qualité

Satisfaction Garantie!

Fabriqué par une société australienne.

Magnifiques produits artisanaux.
PhotobookShop FR s'est forgé une excellente réputation auprès de ses clients en offrant une large gamme de produits fabriqués à partir de matériaux de premier choix ainsi qu'une garantie sur la qualité d'impression.
• Fabriqué en Australie avec des matériaux et une confection de la plus haute qualité
• Impression de haute qualité grâce aux toutes dernières technologies en matière d'impression
• 100% satisfaction garantie
• Production respectueuse de l'environnement
• Generally, manufacturing takes 2-7 business days. During busy periods this may take up to 14 business days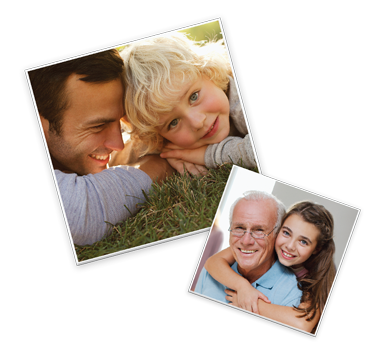 Commencez dès maintenant!