Décorez votre frigo ou votre tableau d'affichage avec des magnets photo personnalisés. Choisissez parmi trois tailles différentes. Les magnets photo carrés de taille moyenne peuvent transformer votre frigo en page Instagram grâce à tous les magnets photo que vous décidez de créer.

Spruce up your fridge with images of your friends, loved ones, or inspirational quotes - that's just the beginning though!
Use them to magnetise cherished occasions such as your holidays, a child's birthday party, or Christmas from the year before.
With the ability to personalise every magnet in a set you can create groups of images that are occasion specific, colour coordinate labels, and add one of our backgrounds or scrapbook items for a bit of extra fun!
Des souvenirs qui s'accrochent
Small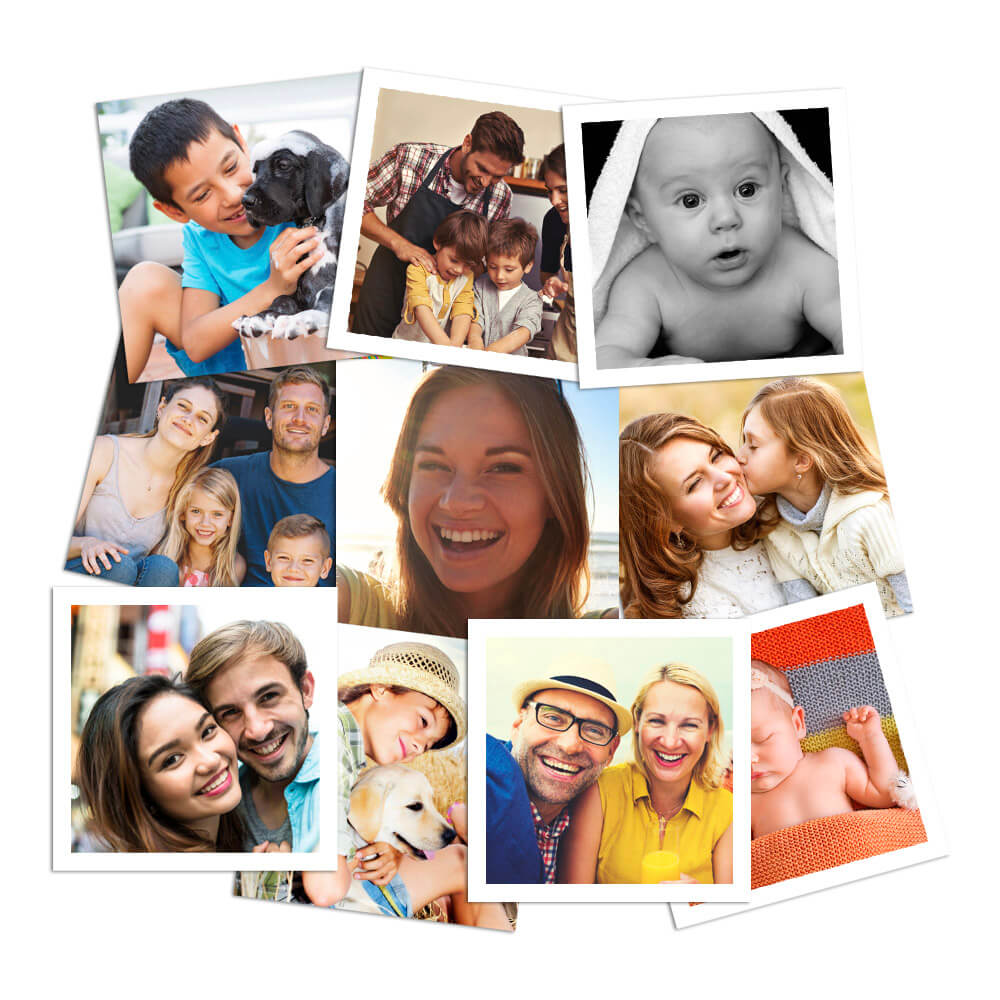 68x68mm sold in packs of 10, 20, 30 magnets.
Large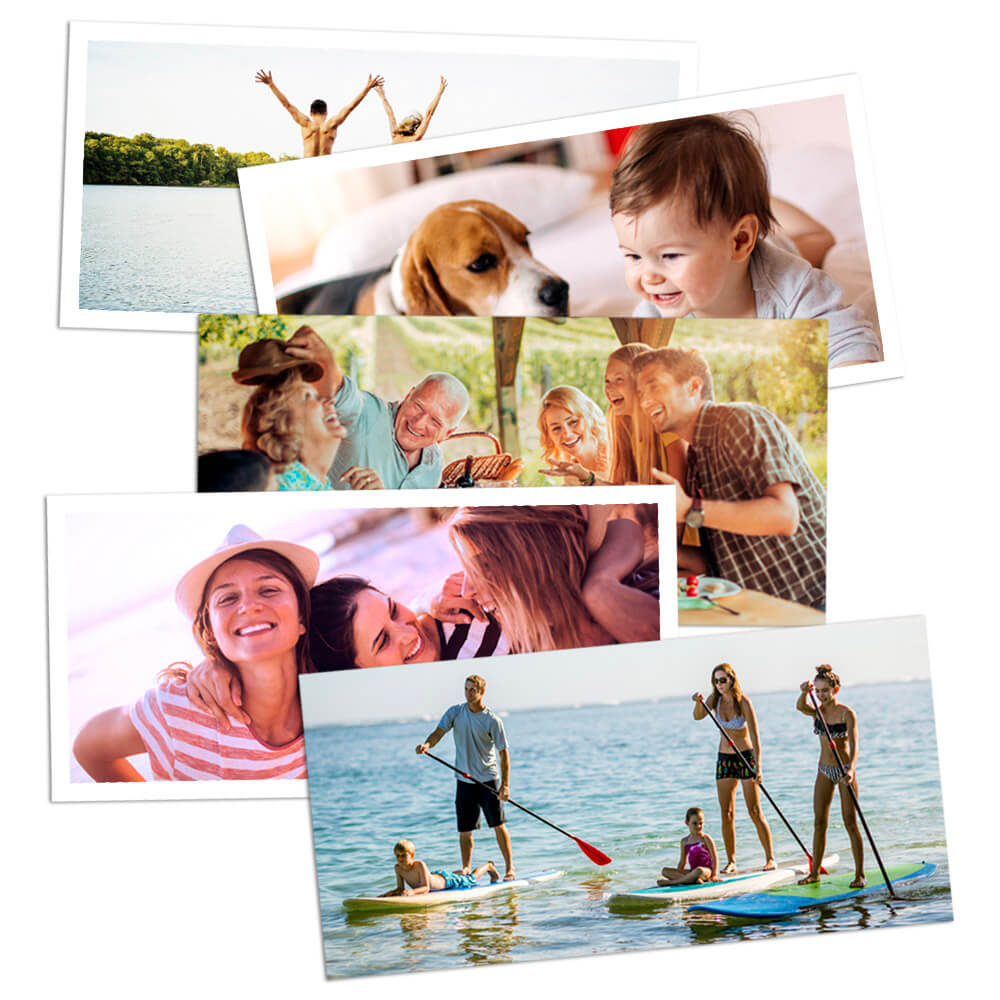 104x140mm sold in packs of 5, 10, 15 magnets.
High Quality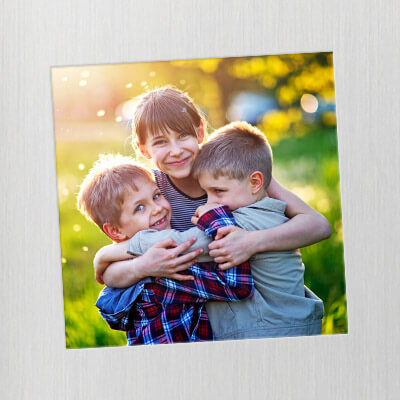 Superbe finition photo brillante.
Aimants puissants de haute qualité.
Encres de qualité qui ne s'estompent pas et ne ternissent pas.
Éléments de Scrapbooking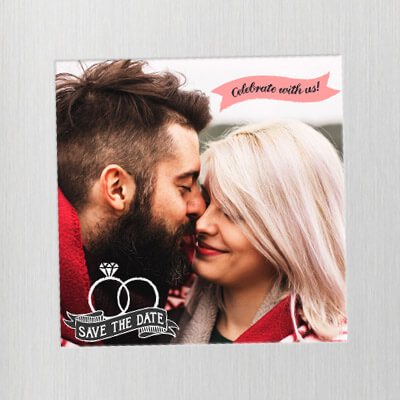 Ajoutez des légendes avec du texte et des formes.
Masks and Frames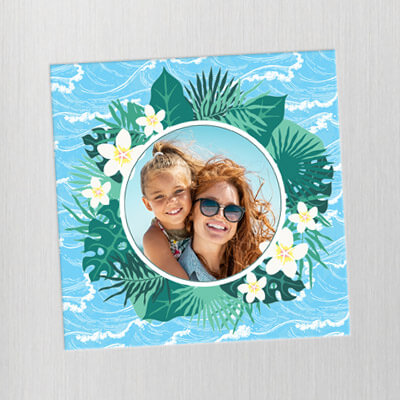 Choose from endless frames or use one large photo
Acheter vos Magnets est très simple!
| | |
| --- | --- |
| 1 | Choisissez un designer correspondant à vos besoins. |
| 2 | Téléchargez vos photos et commencez à créer! Ajoutez votre touche personnelle grâce à nos arrière-plans et éléments de scrapbooking. |
| 3 | Once you're happy with your Magnets, save your project and proceed online to upload your order. |
Notre Engagement Qualité

Satisfaction Garantie!

Fabriqué par une société australienne.

Magnifiques produits artisanaux.
PhotobookShop FR s'est forgé une excellente réputation auprès de ses clients en offrant une large gamme de produits fabriqués à partir de matériaux de premier choix ainsi qu'une garantie sur la qualité d'impression.
• Fabriqué en Australie avec des matériaux et une confection de la plus haute qualité
• Impression de haute qualité grâce aux toutes dernières technologies en matière d'impression
• 100% satisfaction garantie
• Production respectueuse de l'environnement
• Generally, manufacturing takes 2-7 business days. During busy periods this may take up to 14 business days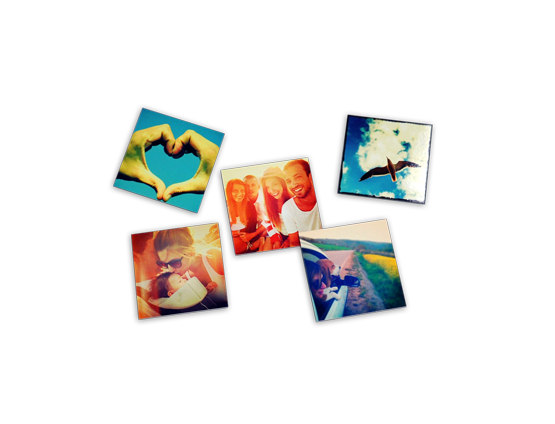 Commencez dès maintenant!