La Première Année de Notre Bébé
N'oubliez jamais toutes les « premières fois » exceptionnelles dont vous avez été témoin lors de la première année de votre enfant
Les 370 pages de ce livre vous permettent de documenter chaque journée de la première année de votre bébé lors de laquelle il grandit, change et commence à marcher et à parler.
Grâce à la multitude de décorations plus mignonnes les unes que les autres, vous pouvez ajouter des dates, des cadres et des notes. Le style de la page et l'arrière plan sont disponibles en rose, bleu, vert ou en patchwork afin que vous puissiez choisir ce qui correspond le mieux à votre enfant.

Immortalisez vos souvenirs
• Laissez resplendir vos photos grâce à notre magnifique papier glacé.
• Latest technology for brilliant colour and quality printing.
• 170gsm papier de soie de qualité.
• Reliure par agrafage avec une tranche en métal pour que les pages restent solidaires même après les avoir tournées à maintes reprises.
• Also available in lay-flat for superior finish.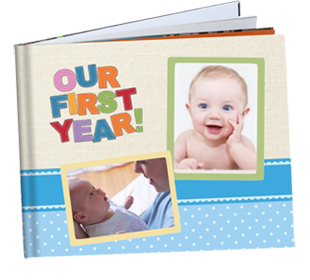 Notre Engagement Qualité

Satisfaction Garantie!

Fabriqué par une société australienne.

Magnifiques produits artisanaux.
PhotobookShop FR s'est forgé une excellente réputation auprès de ses clients en offrant une large gamme de produits fabriqués à partir de matériaux de premier choix ainsi qu'une garantie sur la qualité d'impression.
• Fabriqué en Australie avec des matériaux et une confection de la plus haute qualité
• Impression de haute qualité grâce aux toutes dernières technologies en matière d'impression
• 100% satisfaction garantie
• Production respectueuse de l'environnement
• Generally, manufacturing takes 2-7 business days. During busy periods this may take up to 14 business days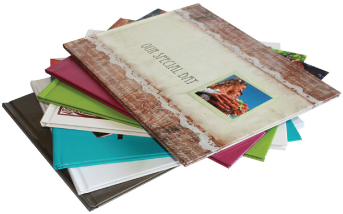 Commencez dès maintenant!