Une nouvelle alternative aux tirages sur toile traditionnels, nos Tirages Acryliques modernes deviendront la pièce maîtresse de n'importe quelle pièce. Nous imprimons vos photos personnelles avec des couleurs vives directement sur de la résine acrylique, ce qui donne l'impression que vos photos sont en verre.
Something Different...

Acrylic Prints add a touch of style to your home or office and offer an alternative to traditional canvas that is both unique and truly modern.
Each acrylic print comes with custom-made mounts and easy to follow instructions so putting your print on the wall will be just as easy as it is to order one.
The process of combining state of the art printing techniques with fine quality PlexiGlass acrylic, gives your image a sense of depth that is not achievable with other mediums.
The glass finish rounds off the look and feel by adding a beautiful gloss.
Personnaliser votre Tirage Acrylique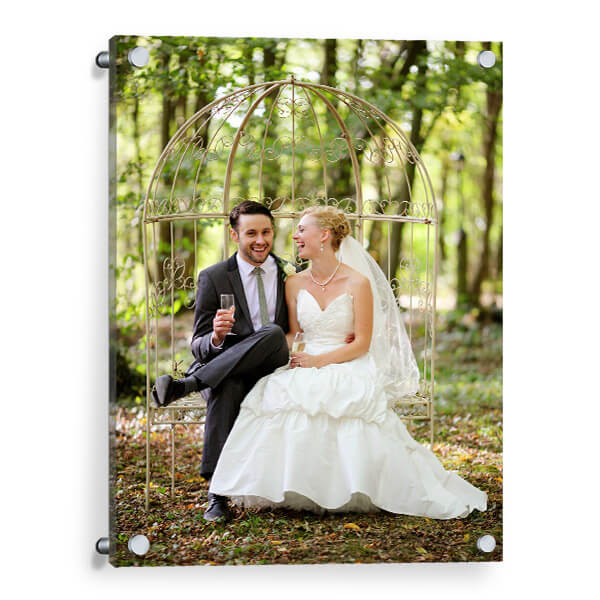 Use one photo for a vivid impact.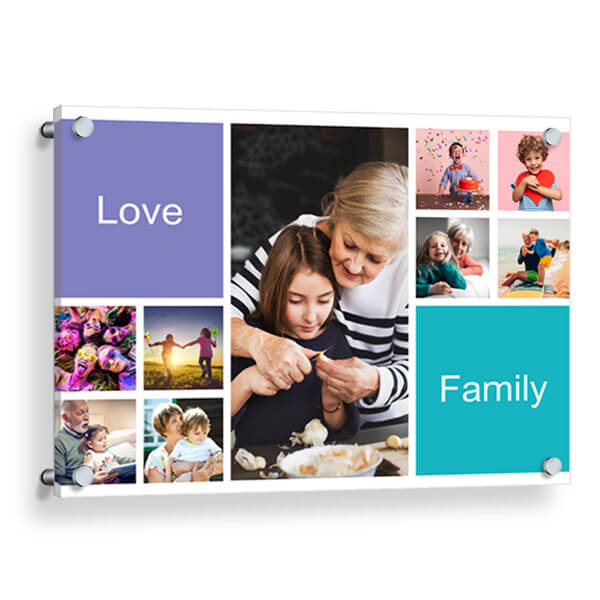 Choose from one of our many templates to achieve the perfect collage image result.
Projetez vos photos dans le 21ème siècle
Imprimé sur de l'acrylique haute qualité avec une technologie de pointe garantissant une impression avec une netteté et une clarté incomparables.
The PlexiGlass acrylic is between 3 and 5mm thick
(depending on the size of the print) giving a nice depth to your image
4 wall mounting instructions provided for easy installation.

Purchasing your Acrylic Print is easy!
| | |
| --- | --- |
| 1 | Choisissez un designer correspondant à vos besoins. |
| 2 | Téléchargez vos photos et commencez à créer! Ajoutez votre touche personnelle grâce à nos arrière-plans et éléments de scrapbooking. |
| 3 | Lorsque vous êtes satisfait de votre Tirage Acrylique, enregistrez votre projet et passez votre commande en ligne. |
Notre Engagement Qualité

Satisfaction Garantie!

Fabriqué par une société australienne.

Magnifiques produits artisanaux.
PhotobookShop FR s'est forgé une excellente réputation auprès de ses clients en offrant une large gamme de produits fabriqués à partir de matériaux de premier choix ainsi qu'une garantie sur la qualité d'impression.
• Fabriqué en Australie avec des matériaux et une confection de la plus haute qualité
• Impression de haute qualité grâce aux toutes dernières technologies en matière d'impression
• 100% satisfaction garantie
• Production respectueuse de l'environnement
• Generally, manufacturing takes 2-7 business days. During busy periods this may take up to 14 business days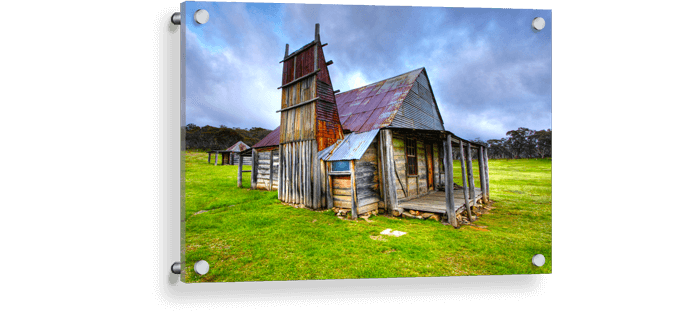 Commencez dès maintenant!