Soyez créatif et transformez la photo de votre choix en un élégant mug personnalisé. Ajoutez une touche personnelle à vos tasses de thé. It's the perfect gift for your friends or colleagues. Customise your mug online or with our FREE downloadable software.

Soyez créatif et transformez la photo de votre choix en un élégant mug personnalisé. Add a personal touch to every cuppa. It's the perfect gift for your friends or colleagues. Themed templates and hundreds of scrapbook items will help you put your special mug together. With 7 base colour or occasion specific template (such as Mother's Day), a whole new dimension is ready to be explored. Our materials and printing method result in a strong and long-lasting mug that can be enjoyed time and time again for many years.
Personalise Your Way
Frames, Masks & Backgrounds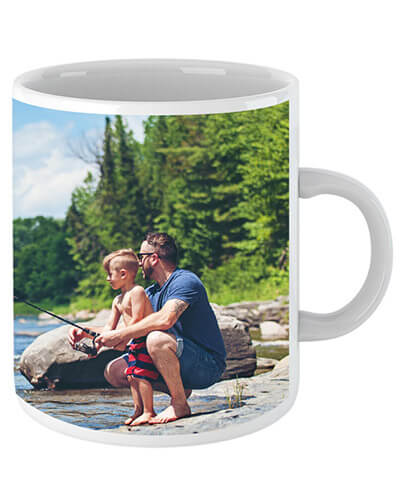 Imprimez soit un panorama tout autour du mug ou bien combinez plusieurs clichés et arrière-plans.
100's of templates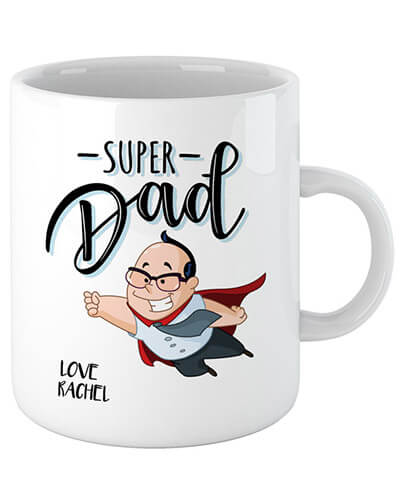 Create a message or select from our 100's of pre design templates to find the right message.
Éléments de Scrapbooking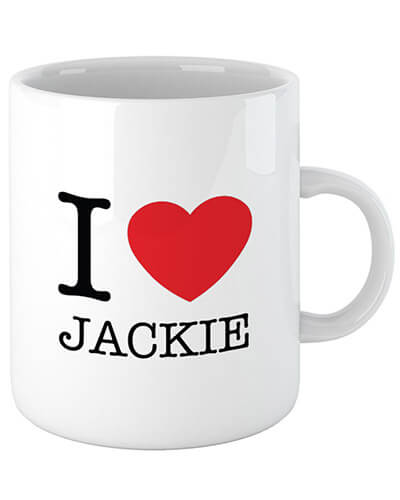 With 1000's of scrap book items available you will be sure to be able to create your very own personal touch.
Available in 6 Colours

Available in the following colours (appearing on the handle and on the inside of the mug) : White, Black, Blue, Green, Pink, Yellow and Orange.
Capacity: 325 ml.
Fabriqué en céramique de qualité.
Microwave & dishwasher safe.
L'image brillante est imprimée de manière durable et ne s'effacera pas.
Avec une poignée large pour tenir le mug de manière agréable.
NEW! Themed Mugs
Mother's Day Themed Mug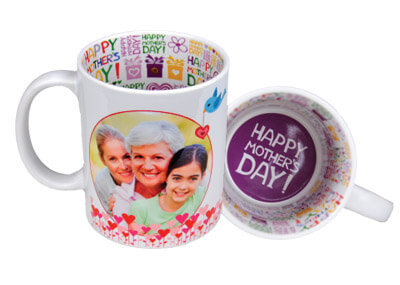 Love Themed Mug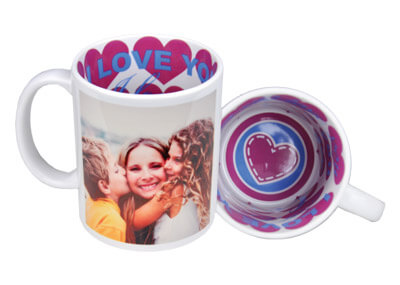 Christmas Themed Mug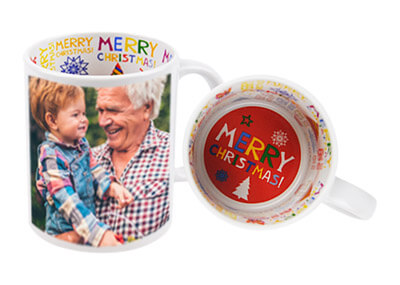 Inside our Themed Mugs you'll find a fun print, right around the edge and on the bottom too! Choose from our range with more themes to come.
Acheter votre Mug est très simple!
| | |
| --- | --- |
| 1 | Choisissez un designer correspondant à vos besoins. |
| 2 | Téléchargez vos photos et commencez à créer! Ajoutez votre touche personnelle grâce à nos arrière-plans et éléments de scrapbooking. |
| 3 | Once you're happy with your Mug , save your project and proceed online to upload your order. |
Notre Engagement Qualité

Satisfaction Garantie!

Fabriqué par une société australienne.

Magnifiques produits artisanaux.
PhotobookShop FR s'est forgé une excellente réputation auprès de ses clients en offrant une large gamme de produits fabriqués à partir de matériaux de premier choix ainsi qu'une garantie sur la qualité d'impression.
• Fabriqué en Australie avec des matériaux et une confection de la plus haute qualité
• Impression de haute qualité grâce aux toutes dernières technologies en matière d'impression
• 100% satisfaction garantie
• Production respectueuse de l'environnement
• Generally, manufacturing takes 2-7 business days. During busy periods this may take up to 14 business days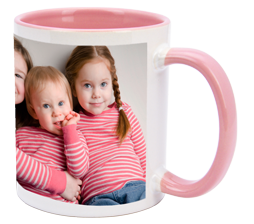 Commencez dès maintenant!