Ajoutez une touche personnelle à votre espace de travail ou à votre bureau avec ces tapis de souris personnalisés. Créez votre propre tapis avec notre logiciel de design GRATUIT qui propose un éventail de différents arrière-plans, cadres et éléments de décoration. Parfait comme cadeau à la fois personnalisé et fonctionnel ou bien comme objet promotionnel pour votre entreprise.

There is no need to have a boring mouse pad anymore. You now have the chance to create the greatest one ever by adding your own images and text, or by using one of our specialised templates. The large printing area and edge-to-edge capabilities combine to produce a mouse pad worthy of showing off. Our high quality product and printing methods also ensure the days of boring design, frayed edges, and useless thin material are gone.
Personalise Your Way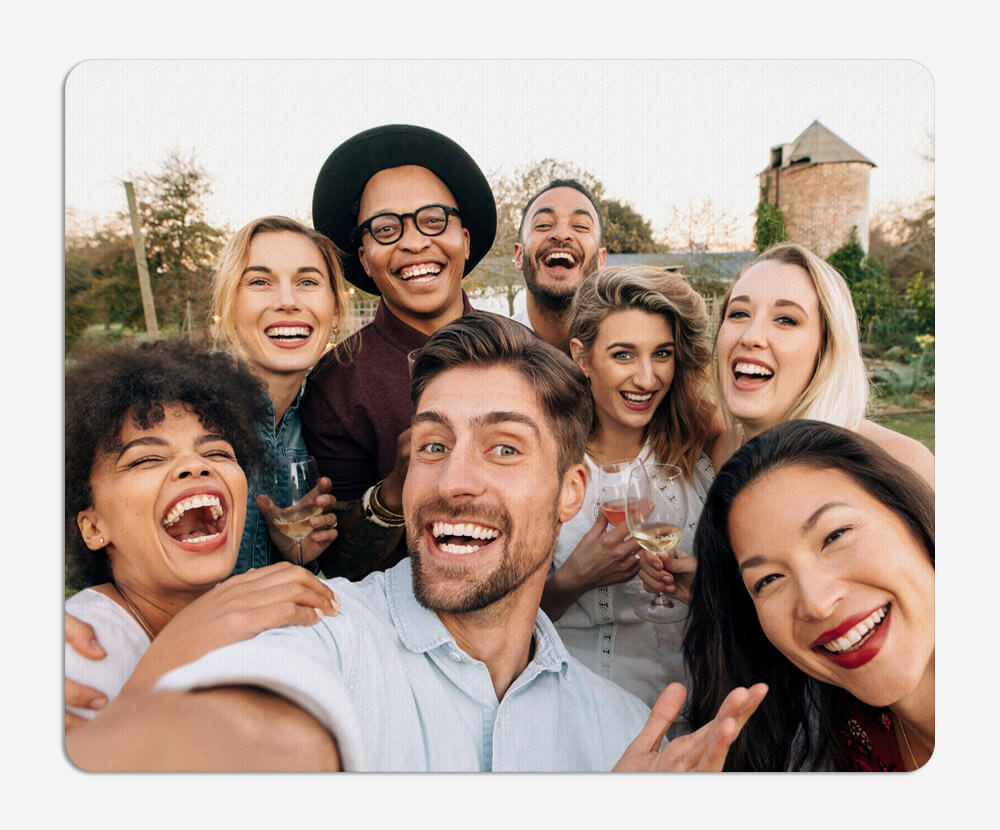 Utilisez une grande photo pour un tapis de souris qui attire l'œil.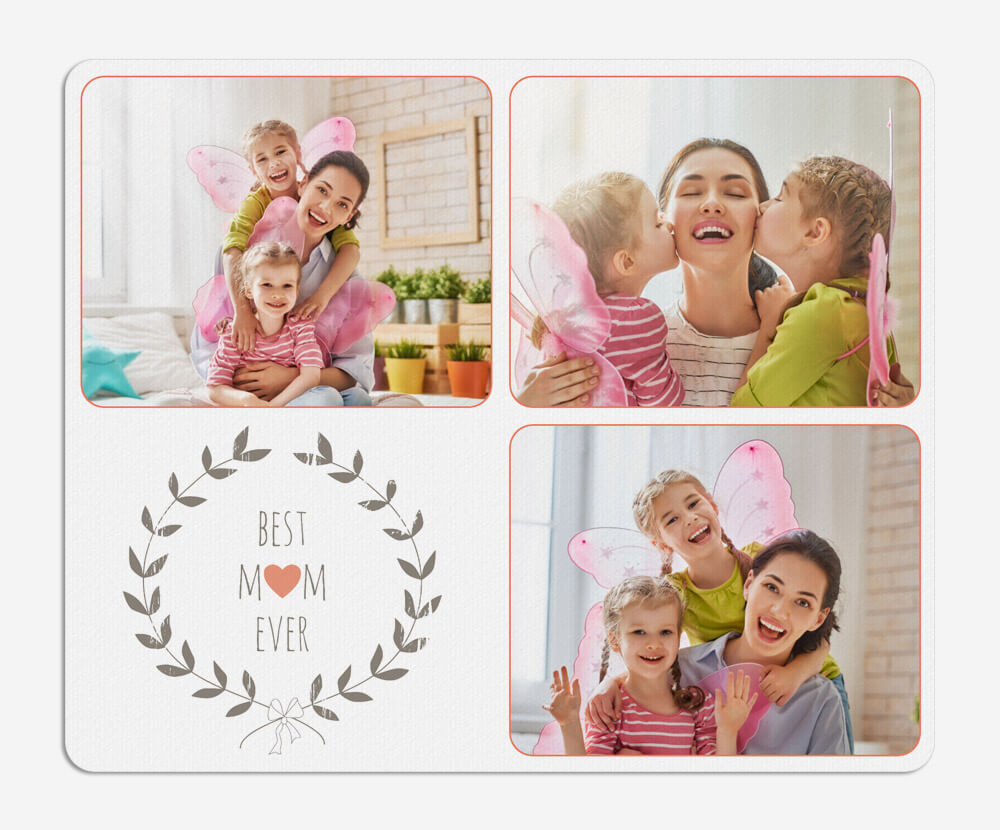 Create a message or select from our 100's of pre design templates to find the right message.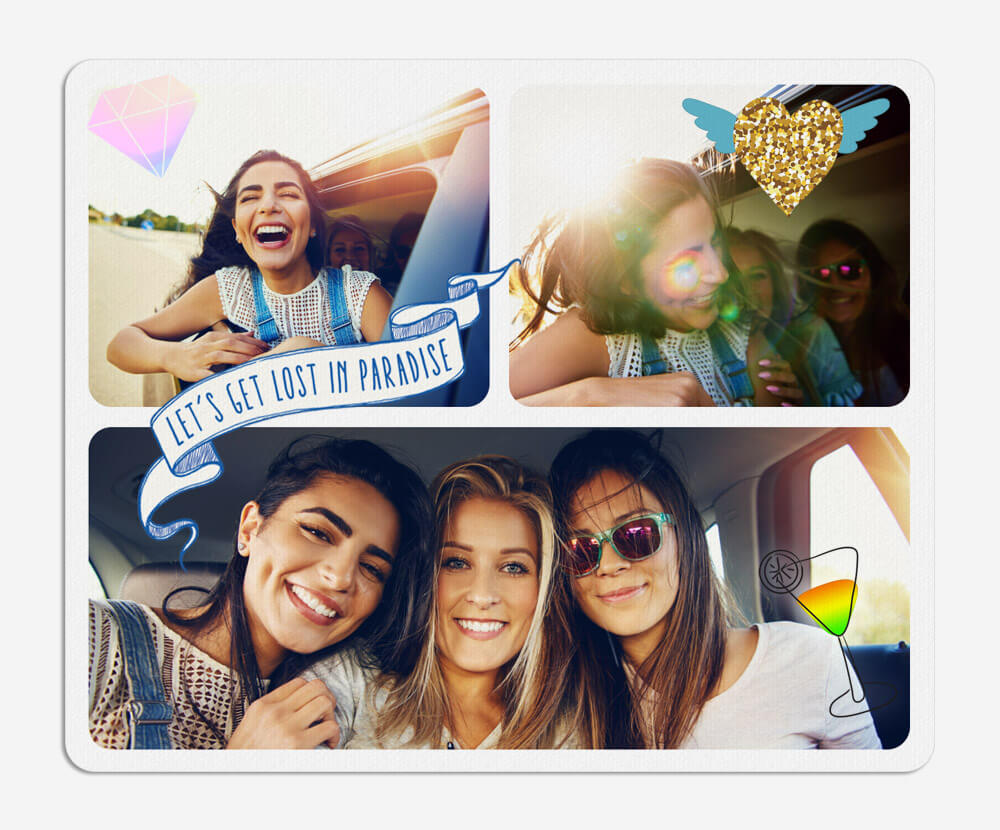 Choisissez parmi nos magnifiques cadres, masques et éléments de décoration.
Highlights: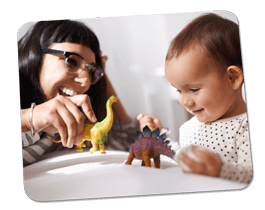 • Large surface size of 22 x 18cm .
• Non-slip, 3mm high density foam backing for extra comfort.
• Printed on tough stain-resistant cloth.
• Smooth surface for esier mouse movement!
Notre Engagement Qualité

Satisfaction Garantie!

Fabriqué par une société australienne.

Magnifiques produits artisanaux.
PhotobookShop FR s'est forgé une excellente réputation auprès de ses clients en offrant une large gamme de produits fabriqués à partir de matériaux de premier choix ainsi qu'une garantie sur la qualité d'impression.
• Fabriqué en Australie avec des matériaux et une confection de la plus haute qualité
• Impression de haute qualité grâce aux toutes dernières technologies en matière d'impression
• 100% satisfaction garantie
• Production respectueuse de l'environnement
• Generally, manufacturing takes 2-7 business days. During busy periods this may take up to 14 business days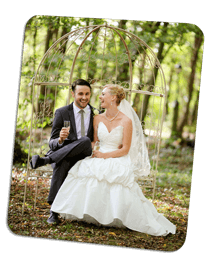 Commencez dès maintenant!