Personnalisez une Affichette de Porte colorée de notre collection pour enfants. Offrez un cadeau unique à cet enfant si cher à votre cœur et égayez sa journée. Personnalisez un seul objet ou bien la collection complète comprenant la Boîte à Déjeuner, la Gourde et l'Assiette.
Personalise Your Way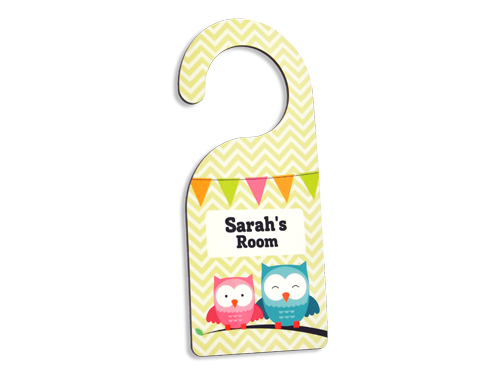 Personnalisez votre texte avec différentes polices et couleurs.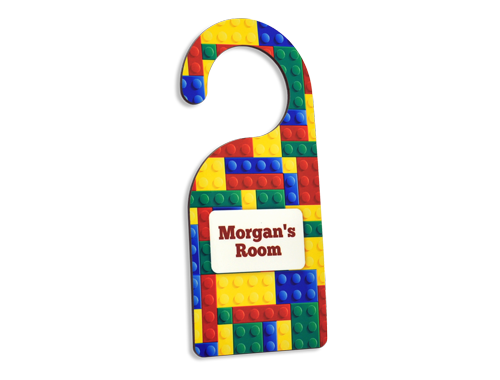 Créez la collection complète avec des modèles assortis.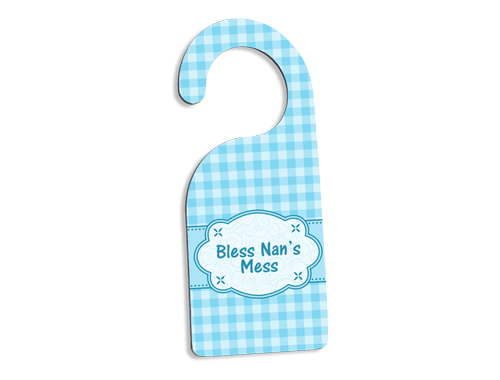 They don't have to be just for kids!
Sûr, rigolo et très coloré!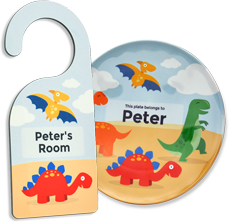 • Fabriqué en aggloméré de 3mm conçu pour résister aux enfants.
• Impression photo brillante facile à nettoyer.
• Les produits en polymère sont conformes aux normes alimentaires et ne contiennent pas de BPA!
Acheter votre Affichette de Porte est très simple!
| | |
| --- | --- |
| 1 | Choisissez un designer correspondant à vos besoins. |
| 2 | Téléchargez vos photos et commencez à créer! Ajoutez votre touche personnelle grâce à nos arrière-plans et éléments de scrapbooking. |
| 3 | Lorsque vous êtes satisfait de votre Affichette de Porte, enregistrez votre projet et passez votre commande en ligne. |
Notre Engagement Qualité

Satisfaction Garantie!

Fabriqué par une société australienne.

Magnifiques produits artisanaux.
PhotobookShop FR s'est forgé une excellente réputation auprès de ses clients en offrant une large gamme de produits fabriqués à partir de matériaux de premier choix ainsi qu'une garantie sur la qualité d'impression.
• Fabriqué en Australie avec des matériaux et une confection de la plus haute qualité
• Impression de haute qualité grâce aux toutes dernières technologies en matière d'impression
• 100% satisfaction garantie
• Production respectueuse de l'environnement
• Generally, manufacturing takes 2-7 business days. During busy periods this may take up to 14 business days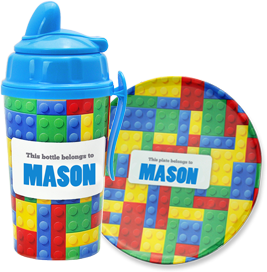 Commencez dès maintenant!